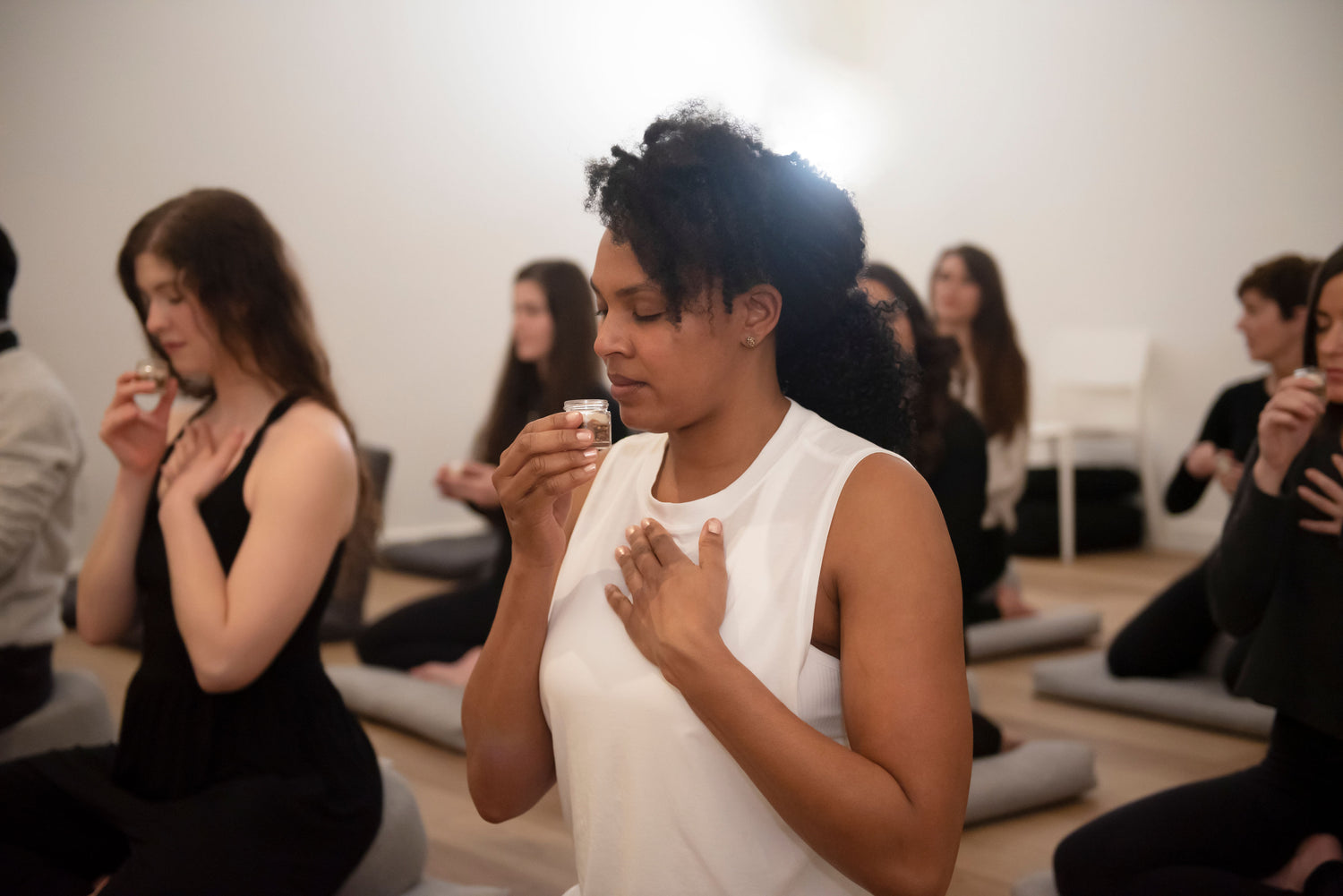 Inhale, Be Well group class
Inhale, Be Well is a class that combines aromatherapy and guided meditation to help improve mental well-being. We focus on the healing powers of essential oils, breathing exercises, and being in the present moment to achieve emotional calm and mental clarity. It is an escape from everyday stress, a reminder to connect with the mind-body, and an opportunity to harmonize with nature's grace and beauty. Guided by Jasmine Bues, a clinical aromatherapist and meditation instructor, the class is designed to be inspiring, relaxing, and enjoyable for anyone interested in aromatherapy, meditation, or general healing.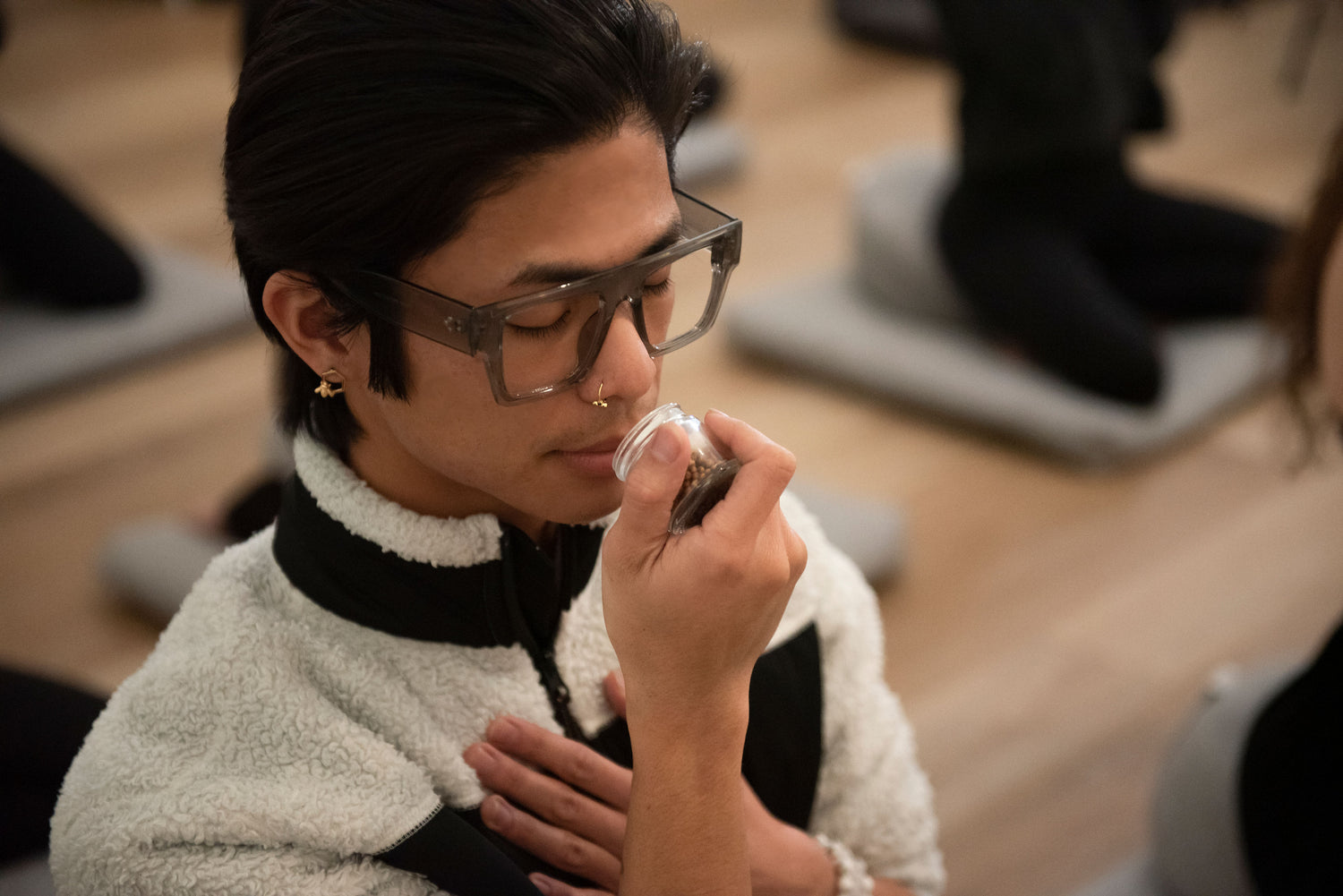 What to expect
The class begins with the use of an aromatherapy inhaler, which immediately transports you into a relaxing yet stimulating mindset through the power of essential oils. Followed by a short guided meditation, we take a moment to connect with the mind-body. We then take a break and learn about a selected essential oil of the week and its benefits. Together we experience its aroma. We conclude the class with another short guided meditation. 
Duration: 60 minutes
Cost: $35
Book Your Class
OR email to info@omptny.com and include below info:
Name
Class name ("Inhale Be Well")
Date and time of the class you'd like to attend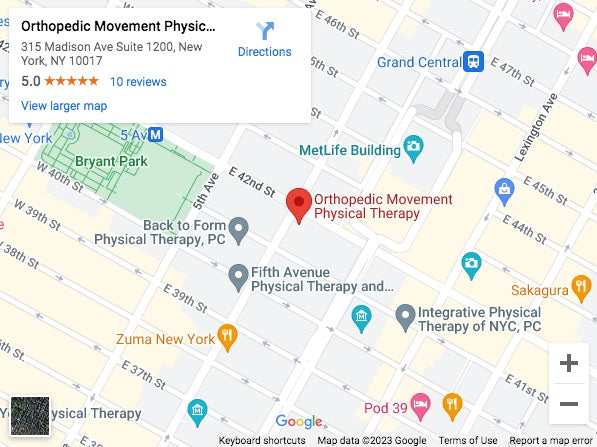 Location
Orthopedic Movement Physical Therapy
315 Madison Ave Suite 1200
New York, NY 10017
(across the street from Grand Central Station)
Google Maps